Tour to Visit Nomadic Family and Mini Gobi
---
7 nights 8 days trip
Sukhbaatar square, Chinggis khan museum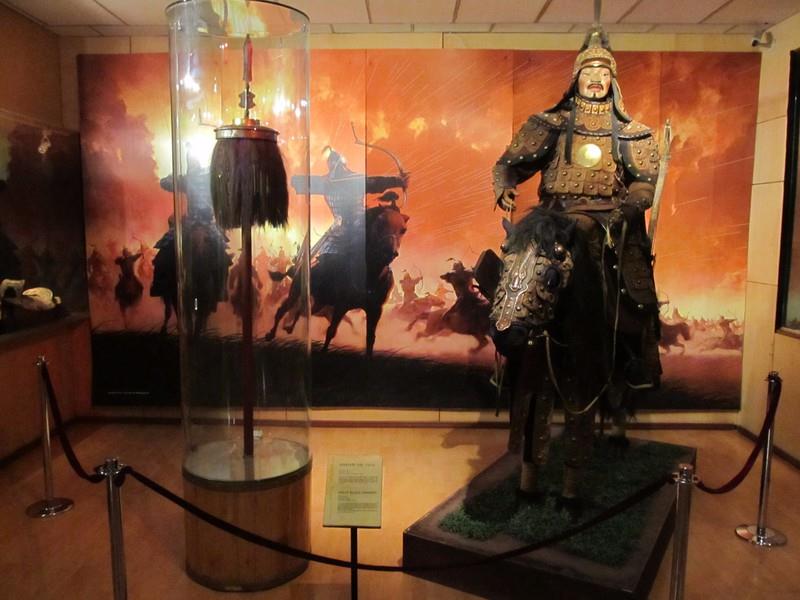 Arrival at the airport, meeting with our driver. Transfer to your hotel, settling in, and rest.
Appointment at your hotel with your guide He will take you in the restaurant of your choice
Let's immerse ourselves in the heart of the Mongolian history, in the wonderful National History Museum. Three floors of a rich, glorious, violent and noble past, from prehistory to Soviet period, including the creation of the great Mongolian Empire by Genghis Khan.
Walk in the centre of Ulan-Bator. Discovery of Chinggis Khan Square and the House of Parliament.
Mongolian traditional show at Tumen Ekh: folkloric dances, contortion, and of course khoomi, the overtone singing.
Day 2,3- Kharkhorin-Erdenezuu monastery-Tsenkher hot springs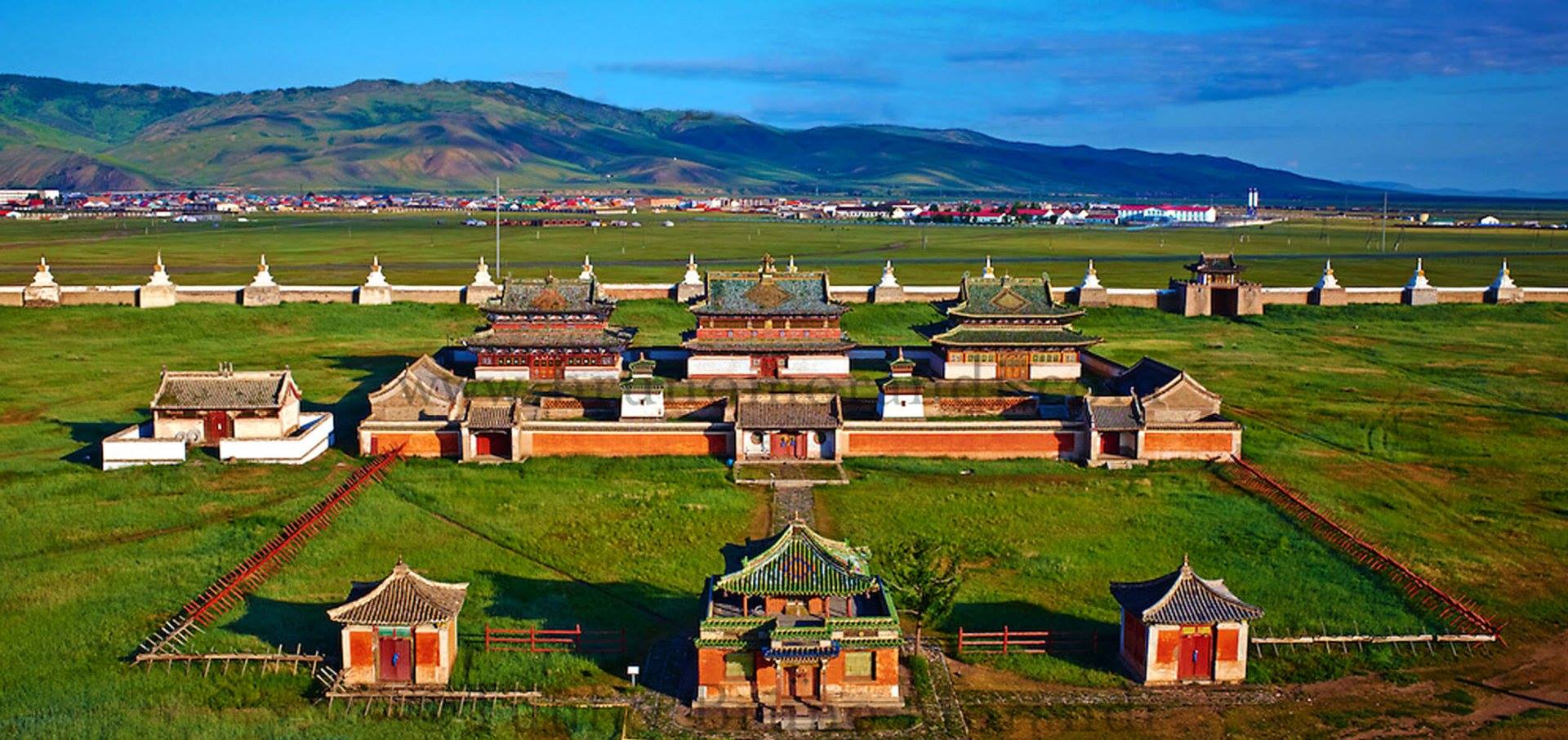 After breakfast we will drive to Kharkhorin city.Visit of Erdene Zuu Monastery, built in 1586 by a nomad prince. The Chinese and Tibetan-inspired buildings are surrounded with 108 sacred stupas. Visit of the Museum of Kharkhorin.Overnight in the tourist camp. Tsenkher hot springs, where you can lounge in the hot springs of the camp.Overnight in the tourist camp.
Day 4- Taikhar Rock-Chuluut River-Khoro volcano-Great white lake (Terkhiin tsagaan nuur)
Taikhar Rock is one of the tourist attractions when travelling to Arkhangai province. This big 20-metres (66 feet) high rock stands on a bank of Khoid Tamir River in Ikhtamir Soum. It's covered with 150 writings in many different languages and dating back from many different periods (runic, Sogd, Uyghur, Mongolian, Nangiad, Tibetan writings).
Chuluut River  is a river flowing through the valleys of the Khangai Mountains in central Mongolia, and a tributary of the Ider River. It is 415 km long, the width at the mouth into the Ider river is 80 m, the maximum depth is 3 m. It is usually frozen from November to April.
Khorgo volcano crater is situated at an altitude of 2210m,200m wide and 100 m deep.
Terkhiin Tsagaan Nuur Natural Park that is located 2060 metres above the sea level. This lake, called "the great white lake", and its whole volcanic surroundings, are the emblematic area of the province of Arkhangai. The waters of the lake are full of fish and it's possible to fish if you wish.Over night in the tourist camp.
Day 5-Elsen tasarkhai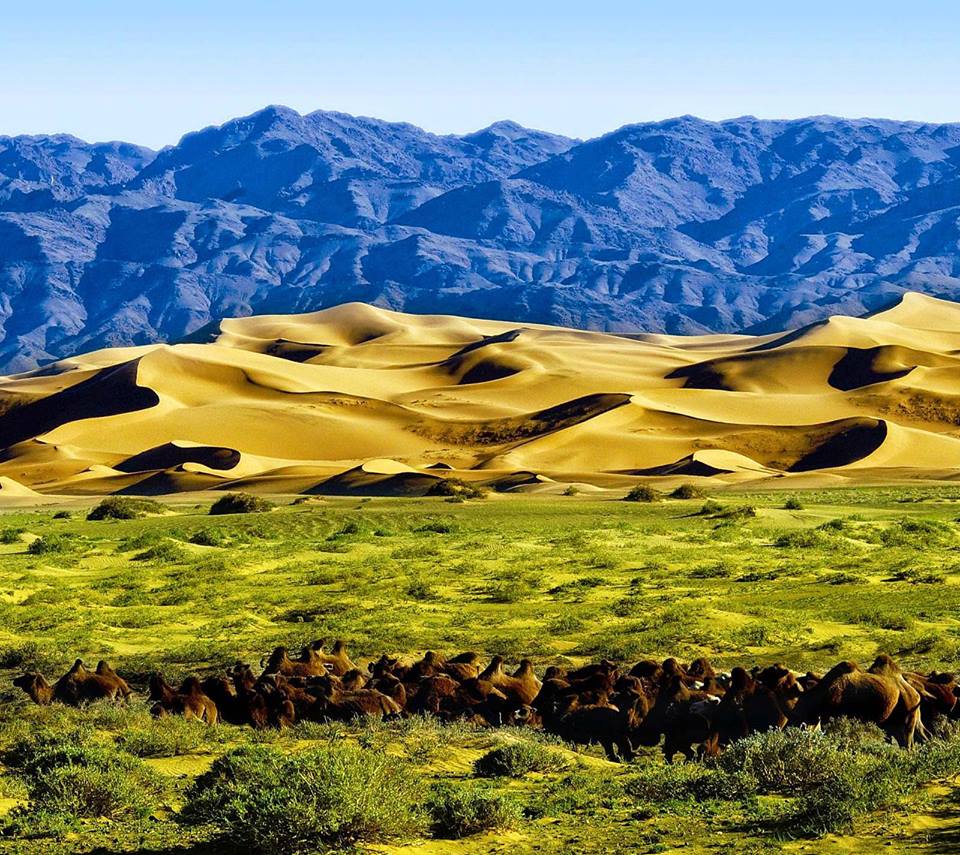 After breakfast, drive to Elsen tasarkhai unique area of forest and sand dunes. After lunch you can ride through the sand dunes. Stay overnight in tourist camp.
Day 6-Nomadic family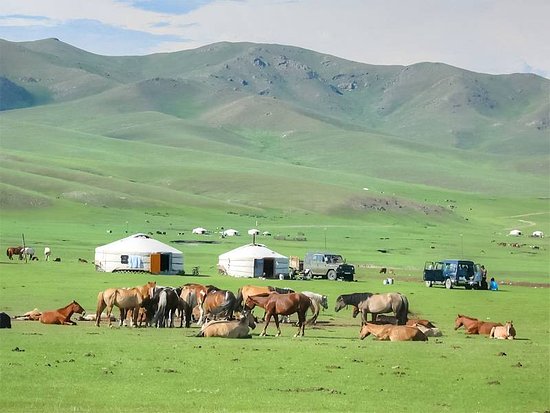 We will visit nomadic family.It located 30km from Elsen tasarkhai.There we will ride horse and make dairy products,food.Overnight in nomadic family.
Day 7- Tsonjin Boldog-Chinggis Khan statue complex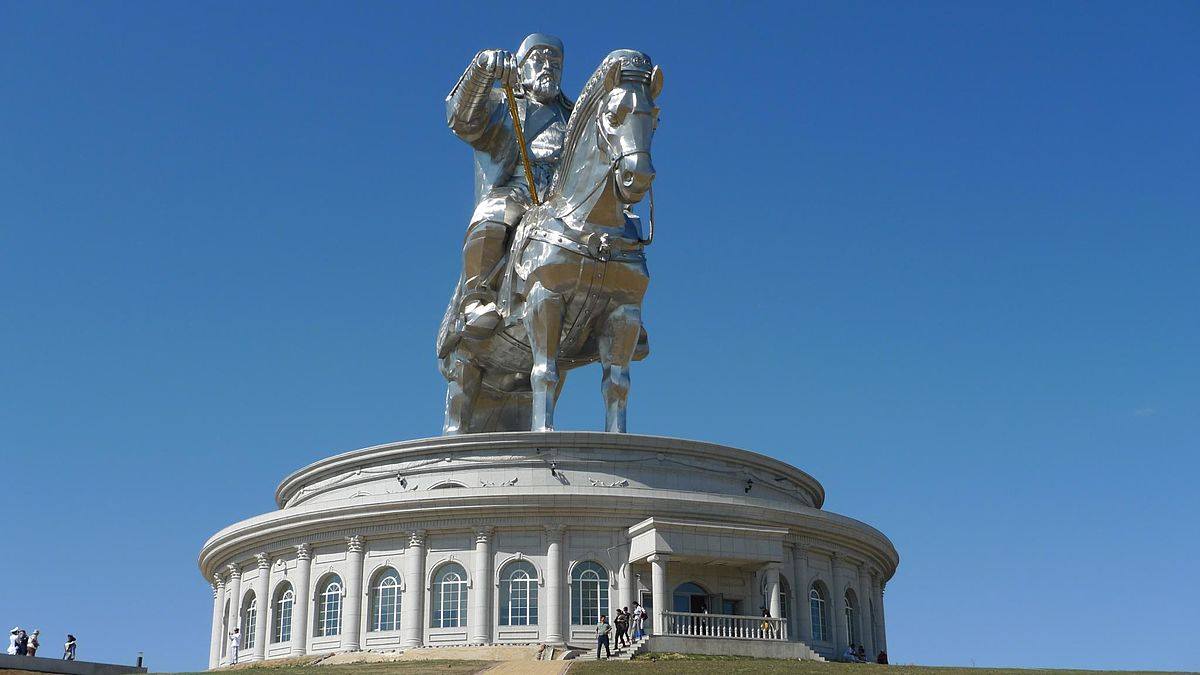 After breakfast we will drive to Tsonjin Boldog-Chinggis Khan statue complex. Visitors walk to the head of the horse through its chest and neck, where they have a panoramic view. Overnight in the tourist camp.
Day 8-Ulanbator

Fatal error: Call to undefined function the_field() in /home/mongol50/public_html/wp-content/themes/house/single.php on line 20