Central Mongolia tour
---
10 nights 11 days trip
Day 1.Erdenezuu,Elsentasarkhai sand dunes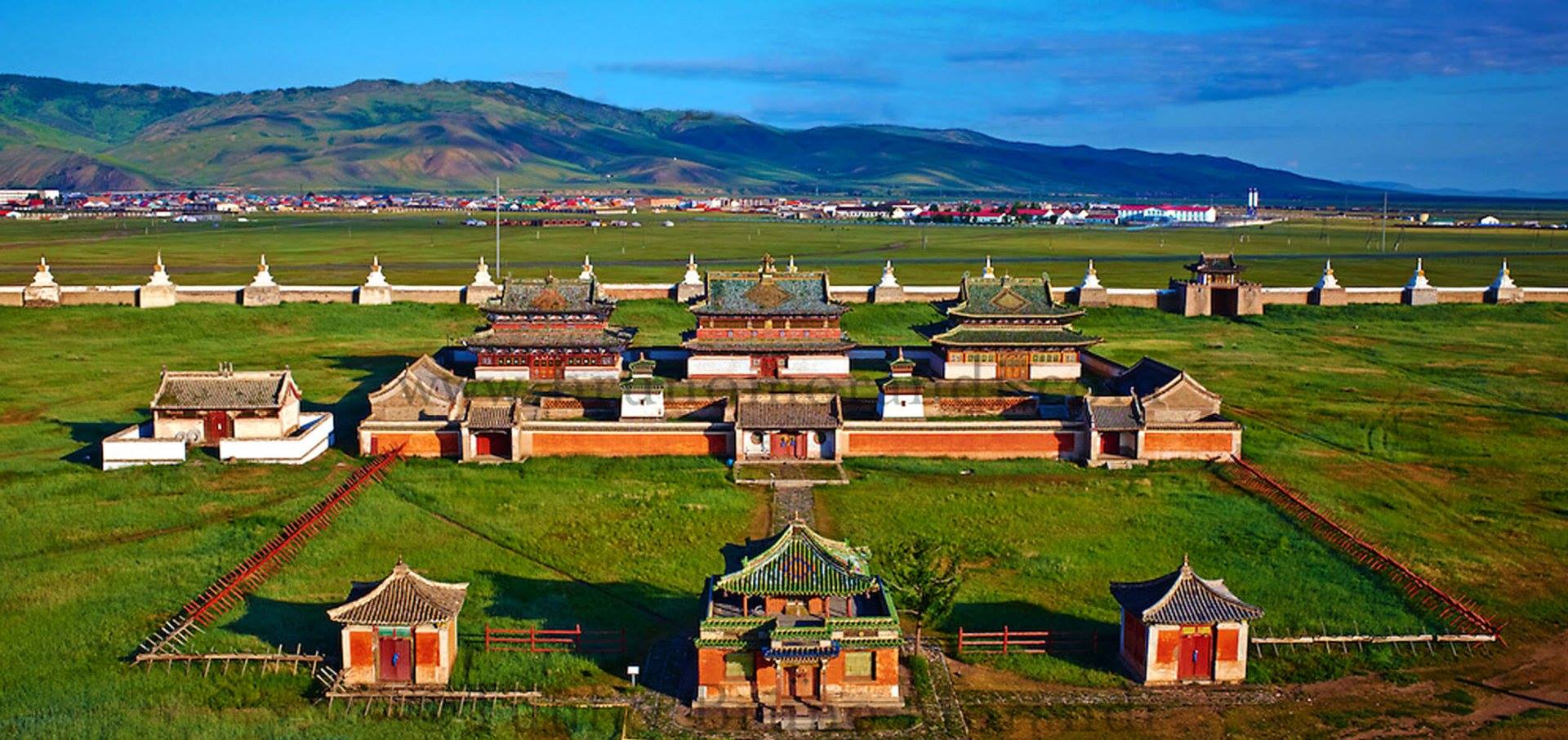 After breakfast we will drive to Kharkhorin city.Visit of Erdene Zuu Monastery, built in 1586 by a nomad prince. The Chinese and Tibetan-inspired buildings are surrounded with 108 sacred stupas. Visit of the Museum of Kharkhorin.
Then we will drive to Elsen tasarkhai sand dunes. Elsen tasarkhai is unique area of forest and sand dunes. After lunch you can ride through the sand dunes. Stay overnight in tourist camp.
Day 2- Tsenkher hot springs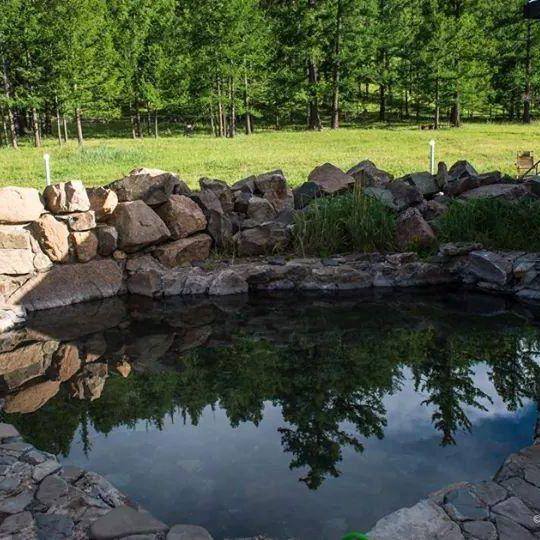 There are in Arkhangai many old volcanos, which explains the presence of this hot water source that flows all year long at 1860 metres  above the sea level in the sum of Tsenkher. The water is at 85,5°C. Tsenkher hot springs, where you can lounge in the hot springs of the camp.Overnight in the tourist camp.
Day 3- Taikhar -Khorgo volcano-Great white lake (Terkhiin tsagaan nuur)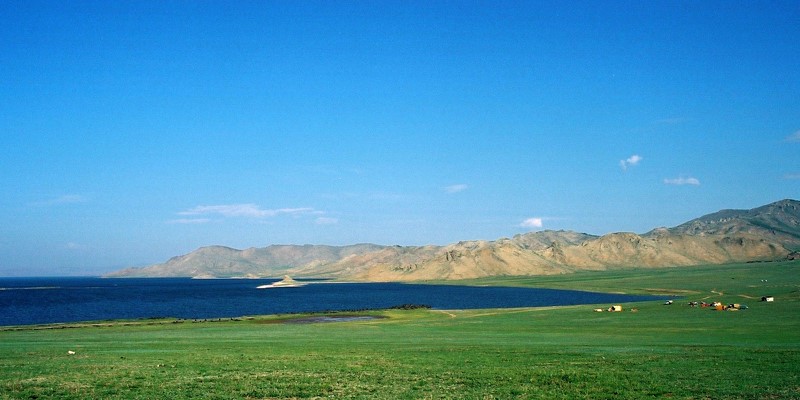 Taikhar Rock is one of the tourist attractions when travelling to Arkhangai province. This big 20-metres (66 feet) high rock stands on a bank of Khoid Tamir River in Ikhtamir Soum. It's covered with 150 writings in many different languages and dating back from many different periods (runic, Sogd, Uyghur, Mongolian, Nangiad, Tibetan writings).
Khorgo volcano crater is situated at an altitude of 2210m,200m wide and 100 m deep.
Terkhiin Tsagaan Nuur Natural Park that is located 2060 metres above the sea level. This lake, called "the great white lake", and its whole volcanic surroundings, are the emblematic area of the province of Arkhangai. The waters of the lake are full of fish and it's possible to fish if you wish.Over night in the tourist camp.
Days 4-6 Zavkhan-Otgontenger mountain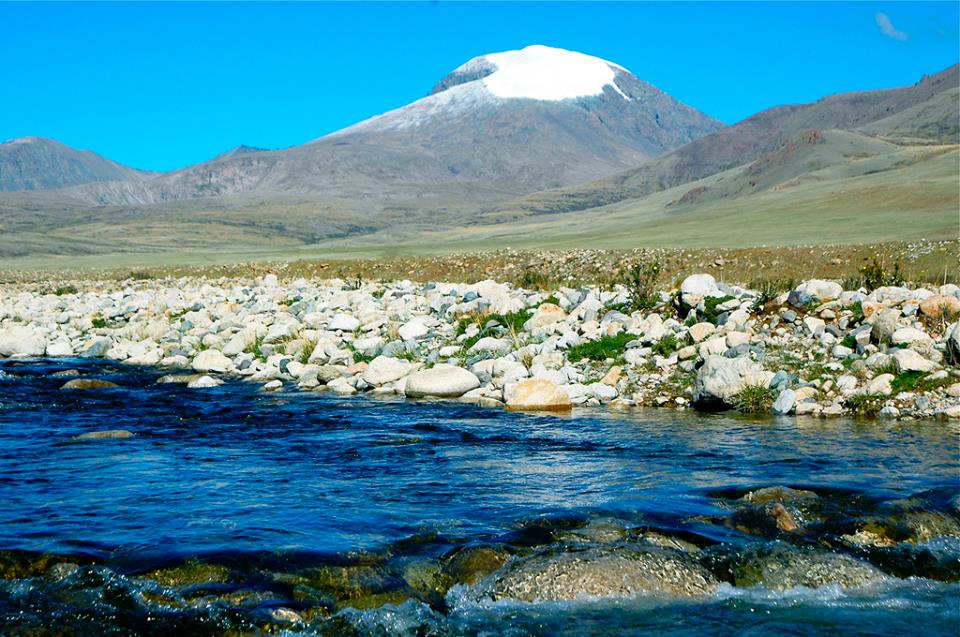 Otgontenger is the highest peak in the Khangai Mountains in Mongolia. Its summit is currently calculated to reach an elevation of 4,008 meters above mean sea level. The mountain is located in Zavkhan Province.Overnight in the tourist camp.
Days 7.8.9-Erdenekhairkhan soum-Ulaagchiin Khar Lake,Mukhart river,Bor Khyar's sand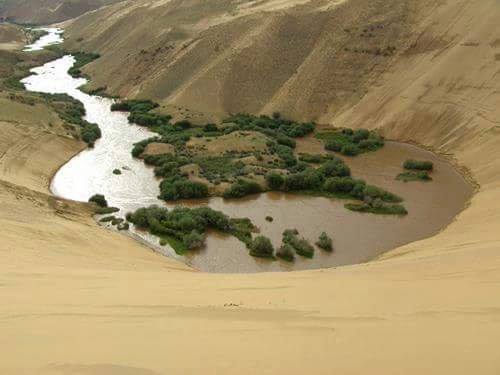 Lake Khar is located West from the Khangai range, 1980 metres  above sea level. It's located 80 kilometres  Northeast from the sum of Erdenekhairkhan, in the province of Zavkhan, and 110 kilometres  from Uliastai.
Mukhart River is without a doubt one of the key attractions in the vast steppes of Mongolia. This river itself is a masterpiece of nature, as it flows from within the sands. Numerous berries such as blueberries and sweetbriers grow in this region. The locals highly recommend stopping by this beautiful lake for refreshments and relaxation. With its extraordinary features, and is a beautiful oasis in the desert. One that may remind you of the Great Gobi and even the Sahara desert.
Day 10-From Mukhart river to Zavkhan aimag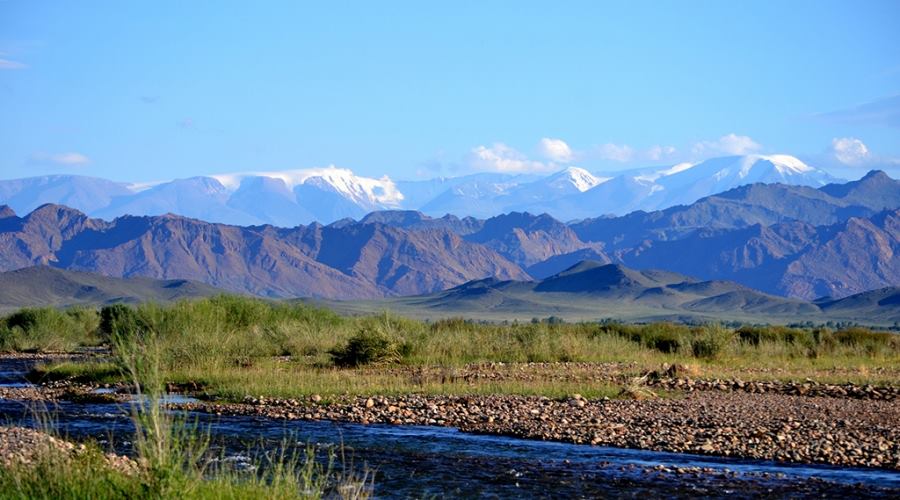 Day 11 Ulaanbaatar (flight)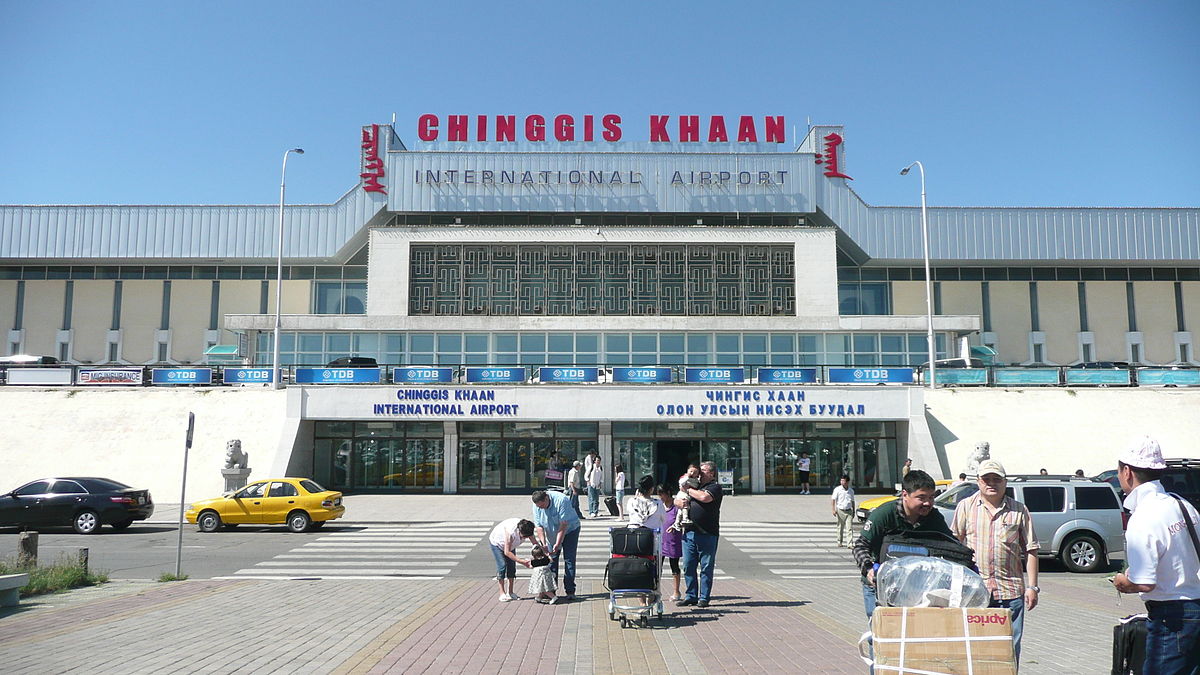 Fatal error: Call to undefined function the_field() in /home/mongol50/public_html/wp-content/themes/house/single.php on line 20