Erdenezuu monastery & mini Gobi
---
1 night 2 days trip
Day 1-Kharkhorin –Erdenezuu Monastery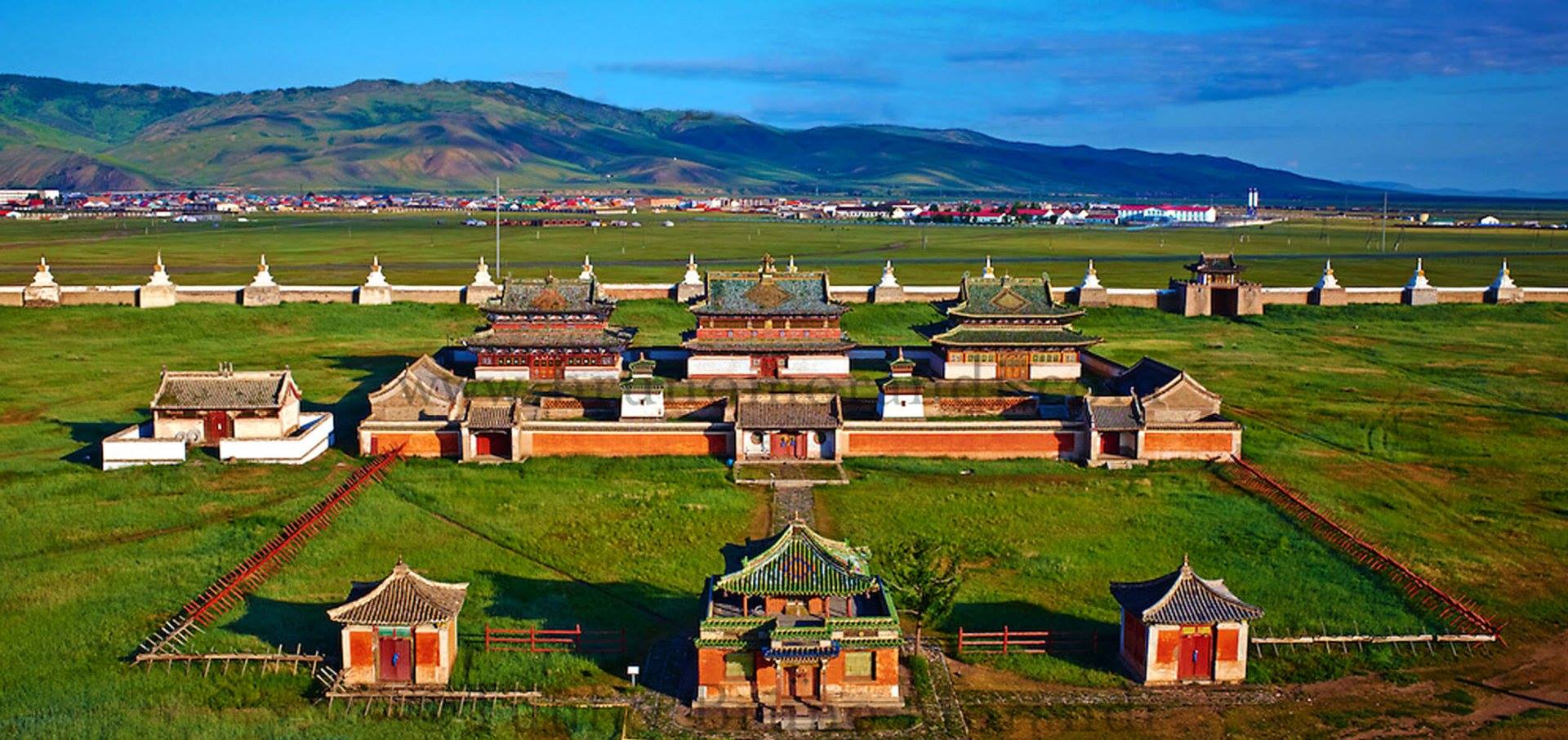 After breakfast we will drive to Kharkhorin city.Visit of Erdene Zuu Monastery, built in 1586 by a nomad prince. The Chinese and Tibetan-inspired buildings are surrounded with 108 sacred stupas. Visit of the Museum of Kharkhorin.Overnight in the tourist camp.
Day 2-Elsen tasarkhai sand dunes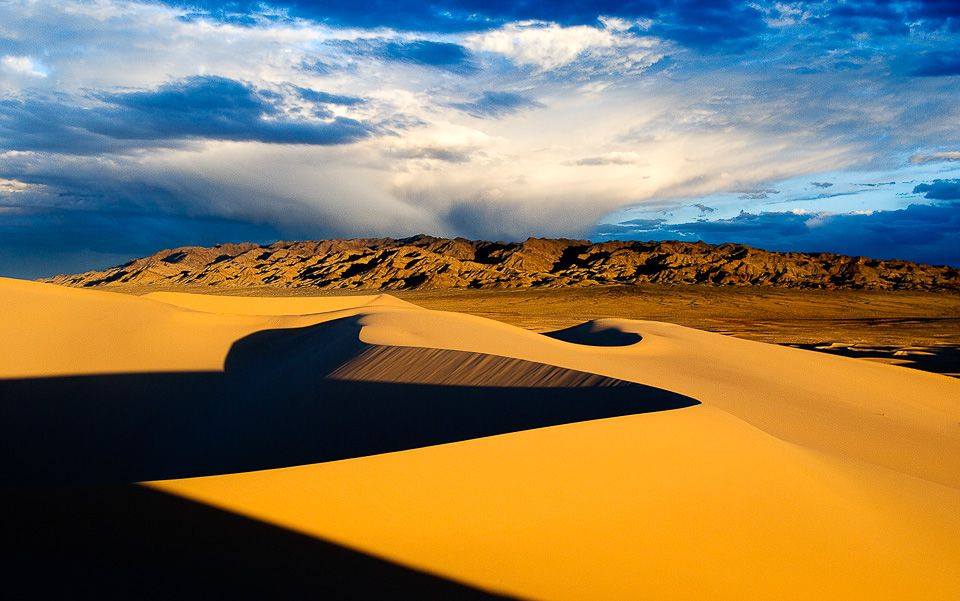 After breakfast, drive to Elsen tasarkhai unique area of forest and sand dunes. You can ride through the sand dunes. After lunch we will drive back Ulanbator city.

Fatal error: Call to undefined function the_field() in /home/mongol50/public_html/wp-content/themes/house/single.php on line 20