Energy Center-Khamar monastery
---
7 nights 8 days trip
Day 1.Arrival at Ulan-Bator and Tour the city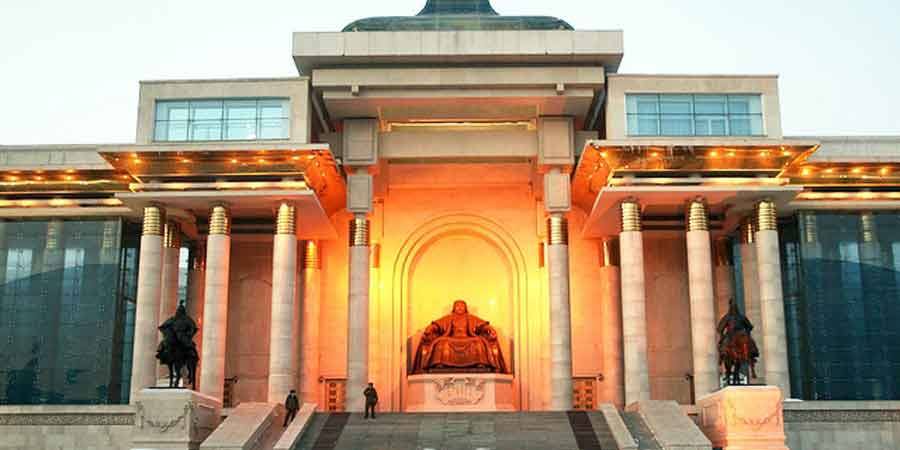 Arrive at the airport where you will be met by our driver. They will drive you to your hotel and  help settle in, and rest. Your guide will meet you at the hotel and take you to the restaurant of your choice.
Let's immerse ourselves in the heart of the Mongolian history, in the wonderful National History Museum. Three floors of a rich, glorious, violent and noble past, from prehistory to Soviet period, including the creation of the great Mongolian Empire by Genghis Khan.
Walk in the centre of Ulan-Bator. Discovery of Chinggis Khan Square and the House of Parliament.
Mongolian traditional show at Tumen Ekh: folkloric dances, contortion, and of course khoomi, the overtone singing.
Day 2-Ulan-Bator –Khamar monastery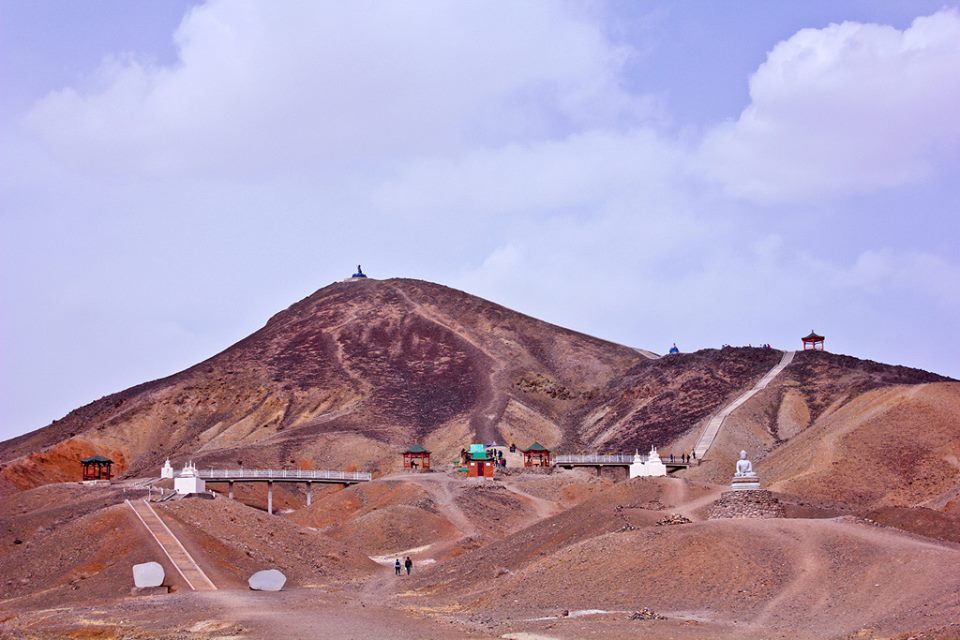 Early in the morning we will drive to Choir city. We will eat lunch in the Choir city.Then we will drive to Khamar Monastery. and spend the night in the tourist camp.
Day 3 Sand of Burd
After lunch we will drive to Sand of Burd. There, we will visit local nomadic families and partake in the making of dairy products and traditional foods. We will spend the night in the nomadic family's home.
Day 4. Sainshand city 
Day 5-13th  century complex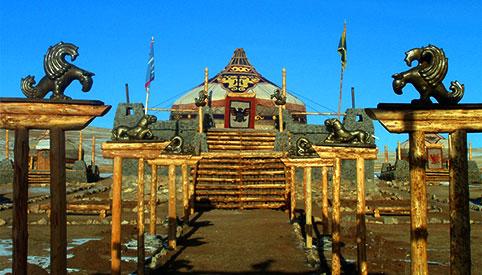 We will drive to 13th  century complex at sunrise. The everyday life of herders, pastoral culture, the way of breeding in the life-stock, the methods of producing dairy products, horse training and catching horses with lasso pole, processing the leather straps, riding horses, yaks and camels are available with your choice to experience the life of XIII century in Mongolia.Overnight in the tourist camp.
Day 6- Khar zurkhnii Khukh Nuur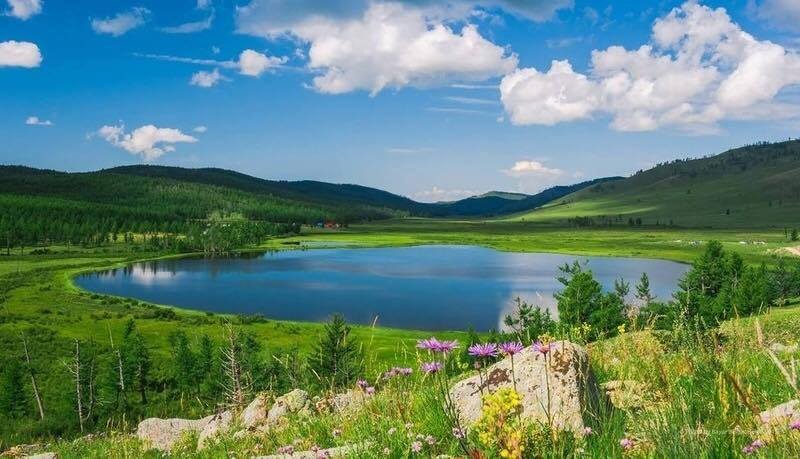 After breakfast we will drive to Khar zurkhnii Khukh Nuur.  The beautiful lake is a place of natural beauty surrounded by mountains and is abundant of various species of animal and vegetation. We will spend the night at a local resort around the lake.
Day 7- Tsonjin Boldog-Chinggis Khan statue complex,  Gorkhi Terelj national park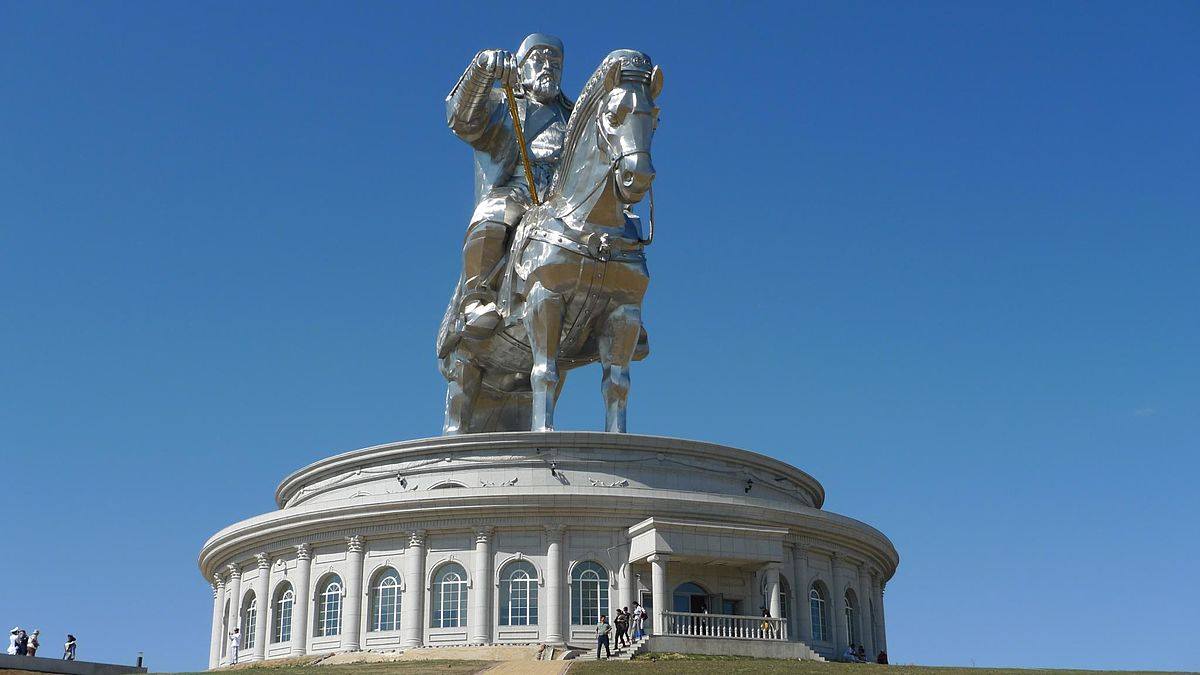 After having breakfast, we will drive to Tsonjin Boldog-Chinggis Khan statue complex. Visitors walk to the head of the horse through its chest and neck, where they have a panoramic view.Next to we will visit  Gorkhi Terelj national park .There we will ride horse and see the wonderful steppes.
Day 8-Ulanbator city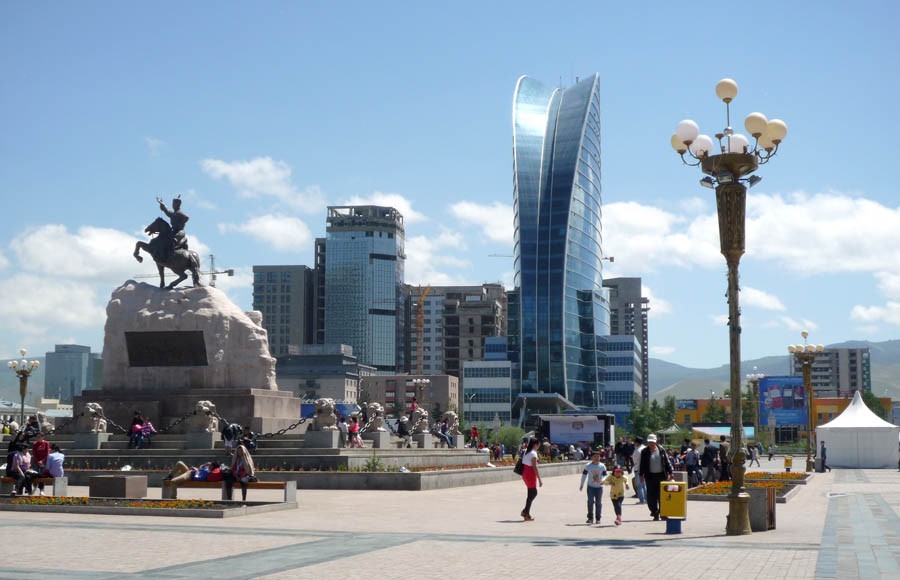 Fatal error: Call to undefined function the_field() in /home/mongol50/public_html/wp-content/themes/house/single.php on line 20